Shop beautiful and unique british wildlife and flower gifts for you and your home.
from my Black Mountains garden to you...
Welcome to my online shop, photos and printing by Barbara Bromhead-Wragg.
I love making attractive and practical items, to bring British wildlife into the home.
Working from home with my own photos, I create my British nature inspired 'dining art' tableware, gifts and handmade bookmark cards.
Recording resident and visiting wildlife in and around my Black Mountains garden, I aim to inspire others.
What do you see in your garden?
How do we save something as vast as a landscape? Bit by bit...
When we create or nourish habitat, and encourage others to do the same, all these 'bits' add up - like a jigsaw!
Feeding the birds, bat boxes, insect hotels and hedgehog houses - especially pollinator friendly flowers in gardens or a window box – all these and more help create habitat, (and make for great viewing!)
Where will you create yours..?
Benefits of birdsong.
Studies show that birdsong is the sound that most helps us recover from stress, yet the lockdowns left many unable to access the natural world.
I am lucky to live and work surrounded by birdsong. Increasing restrictions from April 2020 prompted me to share video and birdsong from my garden too....and here we are...YouTube wasn't a direction I ever expected to take - it's been a huge learning curve - but I'm loving the journey!
Some videos are on my news page but for the full list of recordings, please visit my YouTube channel - UK Nature Gifts.
Update - I had to take a break in June 2021, due to family illness, (although I have carried on filming, I haven't had the time to edit out the traffic)
I plan to be back to uploading again soon with flowers and birdsong films - for those who don't do birds.
All the benefit of the birdsong without having to see them! ;)
Please note - If you like an item but do not see it listed with your choice of image, do get in touch.
It is very likely that I have the item in stock and it hasn't yet been uploaded.
If an item isn't in stock, I can usually make it to order within 8 days, so it's worth emailing or calling to check.
You can also commission personalised gifts, using your own photos! Email or call for more info.
Artists and designers, I can help you build your own range of printed items that make your work more accessible..
Do get in touch
Featured Categories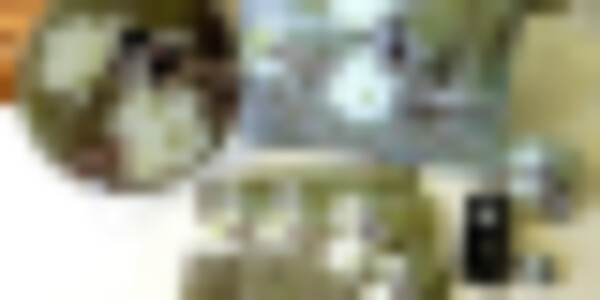 I love making my range of british wildlife and flower inspired gifts for you and your home. View all Gifts for You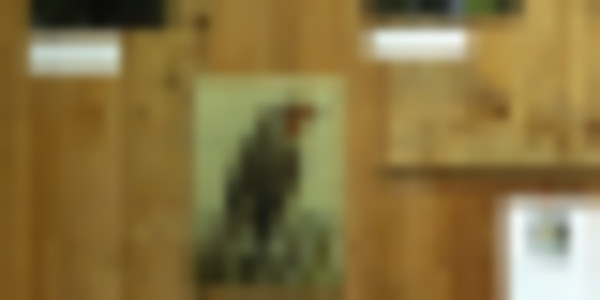 Photographs of outstanding scenes of the UK countryside or the beautiful wildlife of the British Isles, ready to be hung on any of the walls of your house – windows too. View all Wall Art
Get In Touch
Hi.   If you have any queries or would like to learn more about my bespoke printing service, please complete the form. You can also give me a call or send me an email - details on this page.
Contact Info:
Springfield,
Pandy,
Abergavenny,
Monmouthshire
01873 892965
info@uknaturegifts.com