British nature inspired stylish dining art and more..
by Barbara Bromhead-Wragg
"from my Black Mountains gardens to your home"
Welcome to the UK Nature Gifts online shop.
Here you can purchase or commission my own range of nature inspired Dining Art and gifts,
both for individual nature lovers and the home.
All items are designed and made in-house,
using my own photos of the wildlife visitors to my gardens
and the picturesque UK countryside.
You are very welcome to browse.
If you like an item but do not see it listed with your choice of image, do get in touch.
I am working to add products all the time,
so it is very likely that I have the item in stock and it hasn't yet been uploaded.
If the item isn't in stock, I can usually make it to order within 10 days.
You can also commission me to print the item of your choice with your own photo or image…
Featured Categories
A selection of items for your dining room or kitchen, from the cosy to the elegant, printed with our beautiful images of the UK countryside and wildlife View all Dining Art
We stock selection of gifts for the individual nature lover as well as the home. Both attractive and practical, each item has been chosen with care. Printed with our beautiful wildlife and flower photos, they are ideal gifts for a loved one, family member or friend. View all Gifts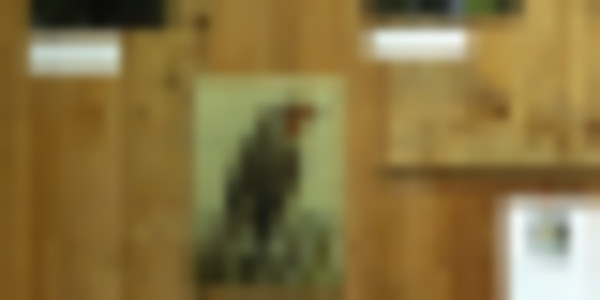 Photographs of outstanding scenes of the UK countryside or the beautiful wildlife of the British Isles, ready to be hung on any of the walls of your house – windows too. View all Wall Art
Get In Touch
If you have any questions about my products, or are interested in my photography and/or printing services, please feel free to get in touch. I will get back to you as soon as I can.
Contact Info:
Springfield,
Pandy,
Abergavenny,
Monmouthshire
01873 892965
info@uknaturegifts.com